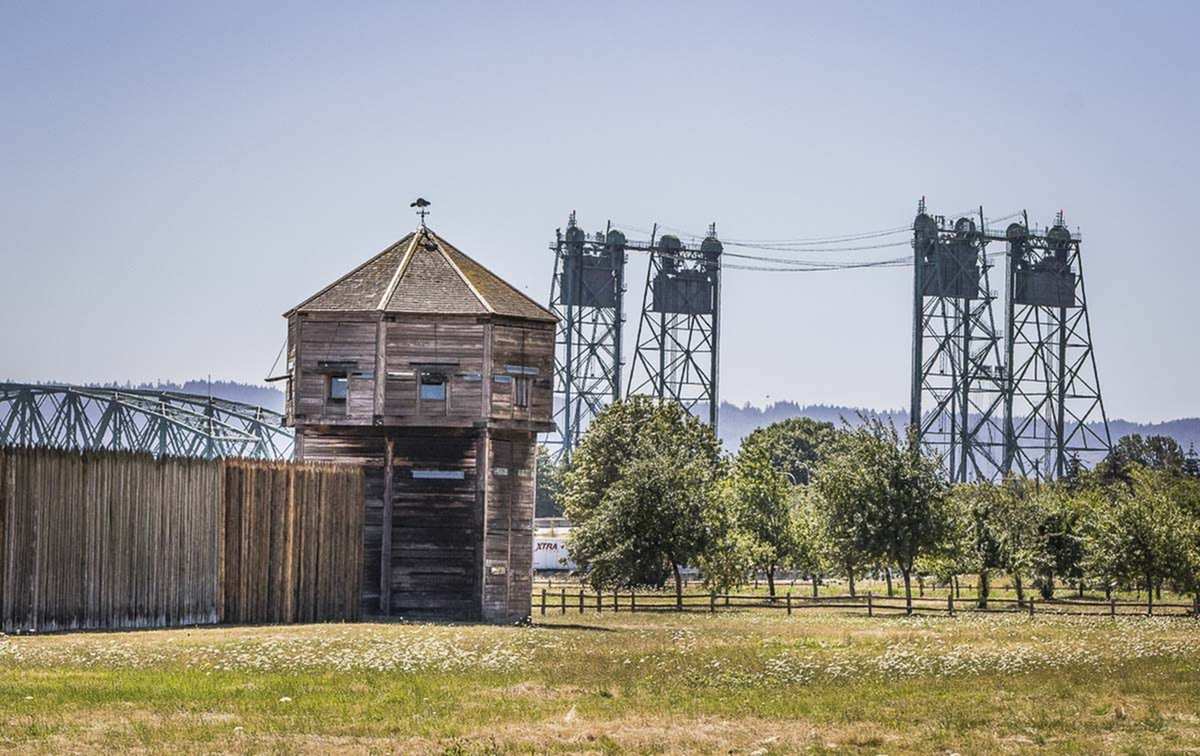 Source: Fort Vancouver via Clark County Today
There is something special in knowing and understanding the history behind the place that you live! And you can inform yourself of our regions history right here in Vancouver, Washington at the various museums right here!
Clark County Historical Museum
The Clark County Historical Museum is a deep dive into Clark County's past, present and future. This museum has collected and preserved over 60,000 items of local historical significance and uses those treasures to inform people about this region's heritage and its importance in their daily lives. The purpose behind this museum is to understand the past so we can build a better future!
Fort Vancouver National Historic Site
The Vancouver National Historic Site was the center of political, cultural, and commercial activities in the Pacific Northwest. When American immigrants arrived in the Oregon Country during the 1830s and 1840s, Fort Vancouver provided them with essential supplies to begin their new settlements. Now, the 366-acre Vancouver National Historic Reserve, established in 1996, protects historically significant historical areas.
The Pearson Air Museum holds a lot of history in our area. This historical landmark went from the Vancouver Barracks to a Spruce Mill during WWI to the Vancouver Barracks Aerodrome and finally the Pearson Air Field. While Pearson Airfield was decommissioned by the Army Corps at the end of WWII, it remains in service as a municipal airfield. We highly recommend visiting this museum to learn the in-depth history behind it.
Wendel Museum of Animal Conservation
The Wendel Museum of Animal Conservation is a collection of animals displayed from all around the world. This museum provides an opportunity for people to learn about the important role hunters play in conserving wildlife and their habitats. You will be informed on wildlife organizations and their role in conservation, the importance of sustainable ecosystems, basic land management for ecosystem health and biological diversity, the variety of wildlife existing today and threats to wildlife that exist today!
While these are only the Museums in Vancouver, there is so much more to learn about our region's history in places like the Columbia River Gorge, Mt. St. Helens, the Lewis and Clark Trail, State Park and National Park. When you visit any of these local Vancouver museums, be sure to snap a picture and share it with us on Instagram and Facebook.